Best Kept Secrets for How to Yell Less! Sign Up Now!
Click your date below
It is Possible, We Promise!
In this Masterclass, you will learn:
The Top Three Communication Tips for Being Heard!
 #1 Communicating with the ADHD Brain in Mind is Paramount!
 #2 The Power of Three! This Works Wonders!
#3  Learn how to Disengage, It Makes All the Difference!
These Best Kept Secrets for How to Yell Less and Be Heard More are about to change your parenting plan in a BIG way.
Whether you've been stuck in a frustrating rut waiting for your relationship with your child to get magically easier or struggling to simply get started making the changes you know will be the difference…this is the turning point you have been waiting for.
With a solid communication foundation and a few simple strategies, your parenting plan is about to become your new easy reality.
Join us to learn how your you can support your child while improving your family dynamic.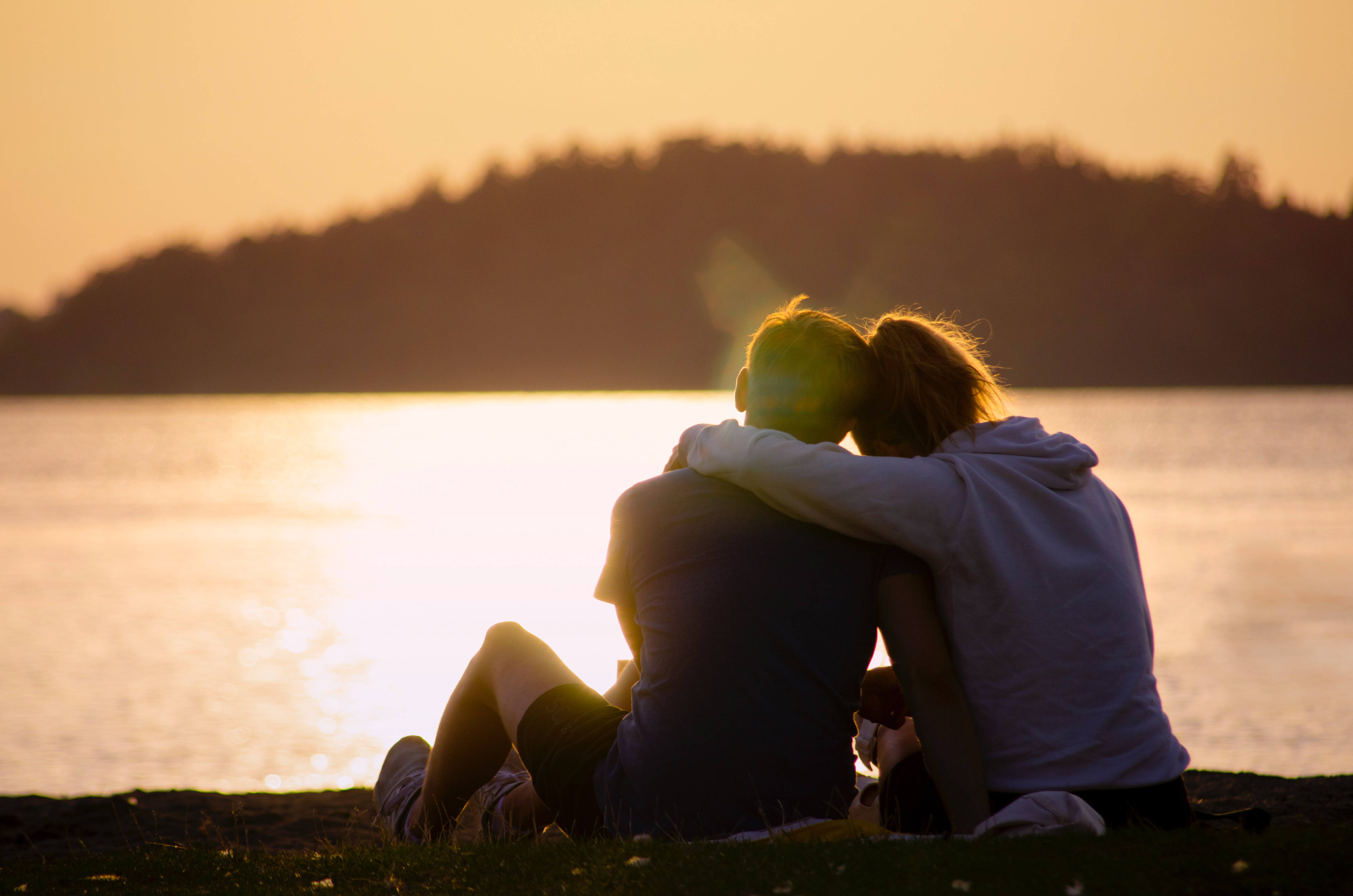 This Parenting Course is a Must Attend if…
>You want stop the chaos and feel in control of your parenting
>You want to have conversations with your child instead of arguments
>You want to figure out how to support your child without feeling like all you do is yell, nag and manage behaviors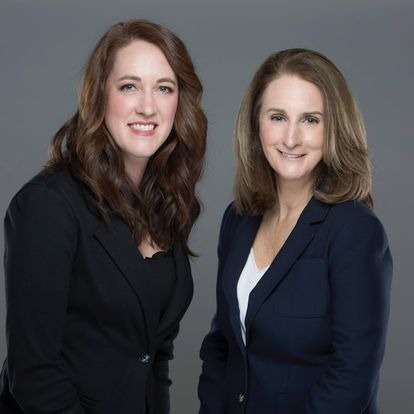 A Personal Invitation from Tracey and Holly
We have been helping countless parents and their children for over 13 years. We know that sometimes to help your child succeed, it may feel like an uphill battle that can be exhausting at times. You just want to help, but it inevitably ends in a yelling match. And that doesn't feel good for anyone involved.
The bottom line is that you love your children and want them to be happy and to have the very best life imaginable.
Over the course of our work with families, we have compiled a number of strategies that are tried and true. We know they work because we see a real change in the relationship between parents and children. Supporting their child becomes rewarding instead of daunting. At the end of the day, everyone is happier.
We know you are committed to helping your child no matter what, but it can be so easy to just go through the motions to try to get through the day. Let this be the day that you decide to go the extra mile and make changes. They are simple changes, we promise. We can't wait to help you get started!
See you there!
Tracey and Holly